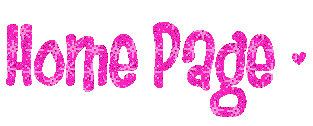 ---
Sim Details: Kandi Kain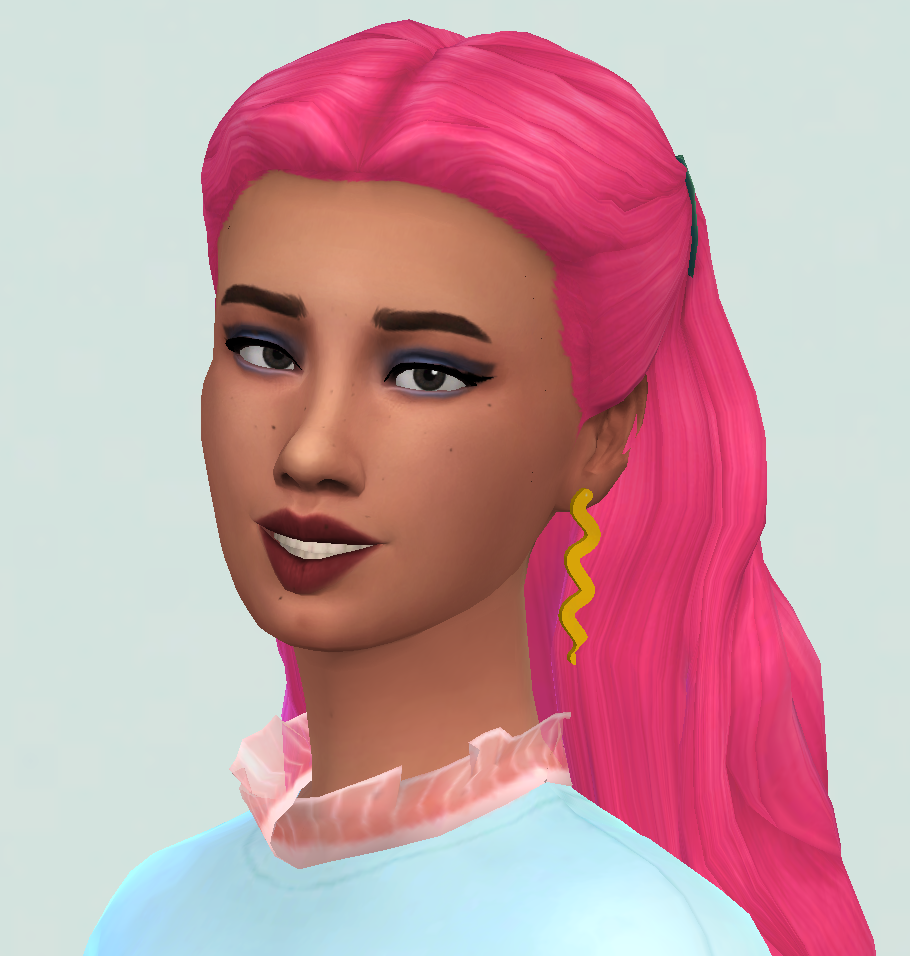 Sim Details: Bone Zhen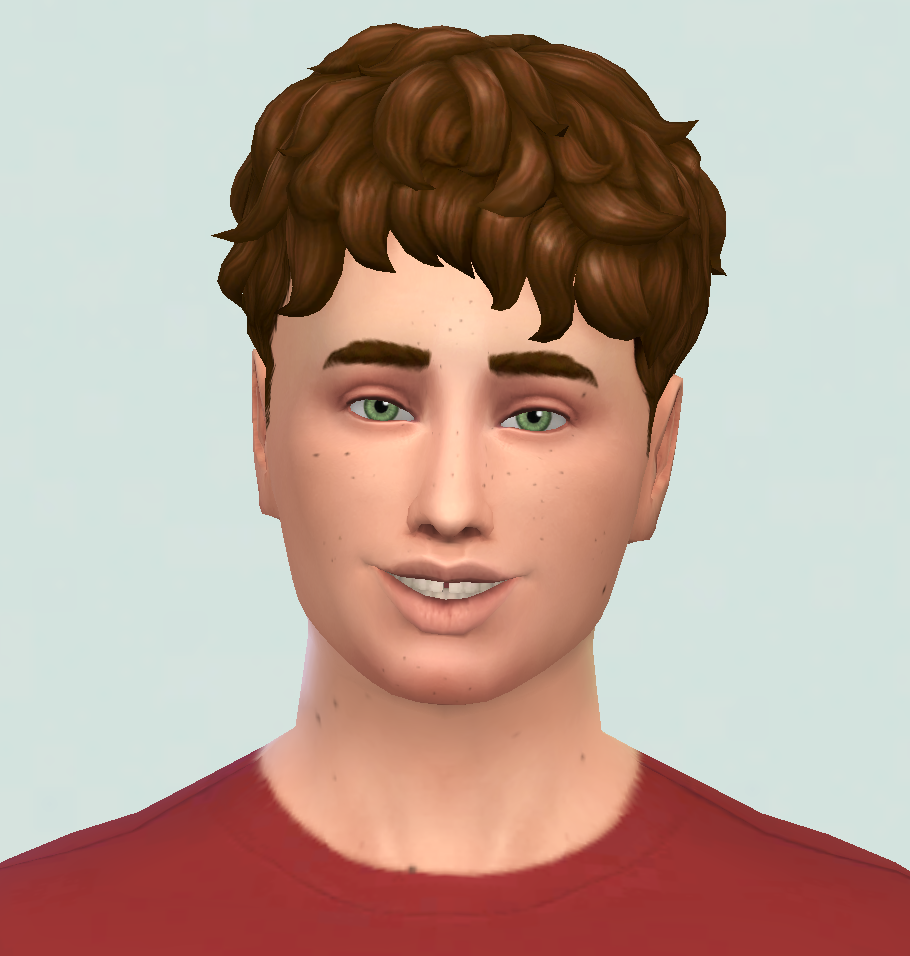 Name: Bone Zhen
Created by: killmewithbleach
Date Uploaded:

07.02.18
Language:

English
Rating: ★★★★★
Required Games:

The Sims 4
Required Packs:

Cool Kitchen Stuff
Custom Parts:
Eye Color --- Eye Collection I

by bustedpixels
Skin Detail --- Ooh Smooth 2 Skin

by Lumia
Skin Detail --- Subtle Freckles & Moles

by wms
Skin Tone --- Cool Human Skintones

by Kitty259
Top --- Radio Gaga

by saartje77
Bottom --- Aaron Pants

by CLUMSYALIEN
Shoes --- Converse Low Sneaks

by Lumia x Synth
Gender:

Male
Age:

Young Adult
Description:
Bone Zehn was born as [RETRACTED] in the year [RETRACTED] to [RETRACTED] and [RETRACTED]. However, there were... complications, with his birth family and poor little Bone was left to die on the kitchen floor. Of course, he was found by his parent's neighbor, Gran Hannigan, who adopted and cared for him for the next ten years. Then good old Hannigan died. Bone was alone again, often bouncing from household to household in [RETRACTED]'s broken foster system.
As a result, Bone often uses humor to cope with the uncomfortable and bizzare situations he finds himself in.
More Info:
Permanent Traits:

Goofball, Cheerful
Temporary Traits:

Lazy, Outgoing, Foodie
Favorite Color:

Red
Favorite Season:

Fall
Weather Preference:

Wind
Favorite Radio Station:

Summer Strut
Sims 3